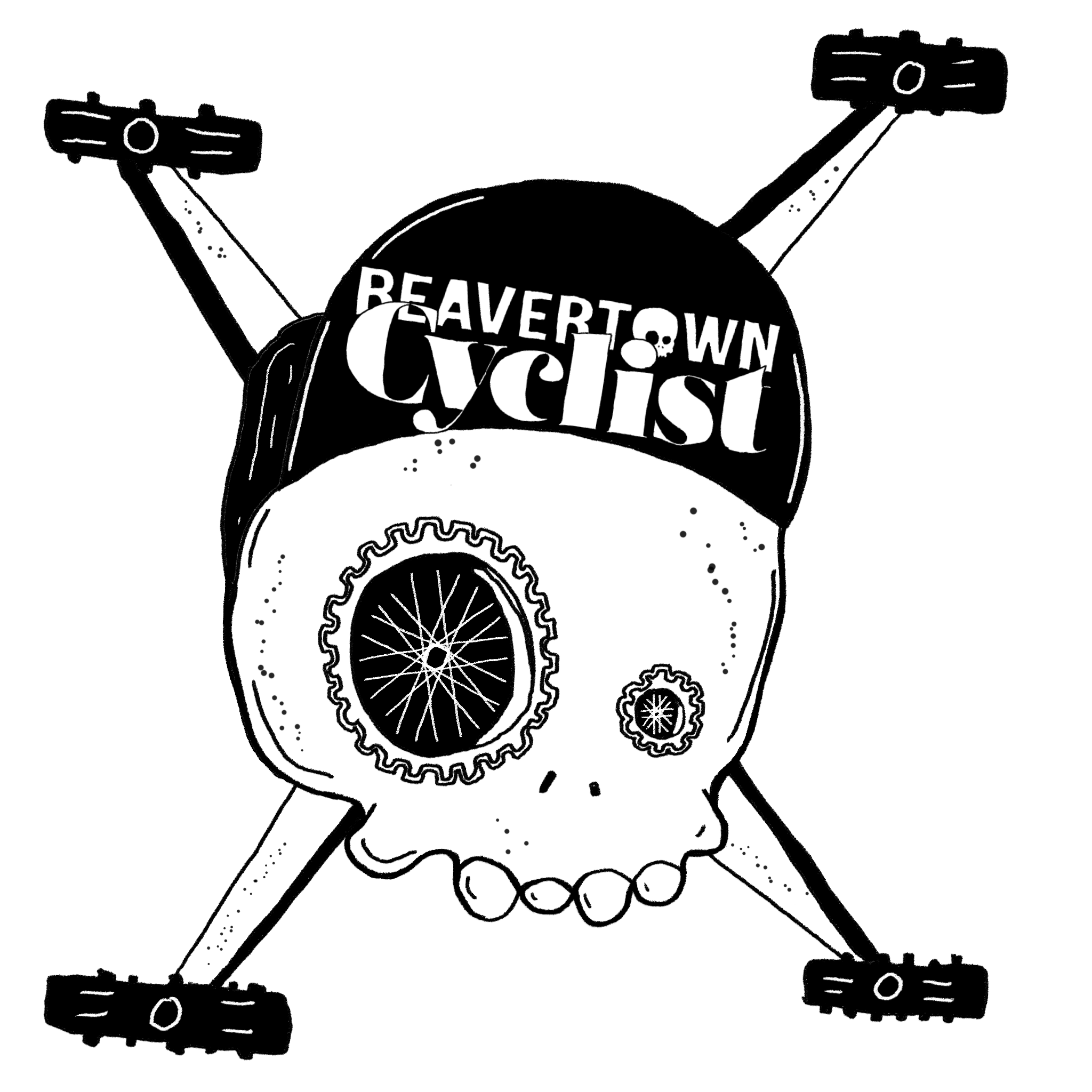 Do you like coffee? Do you like cycling? Do you like beer? If it's a big yes to all three, then you may be interested in the latest event from Cyclist Magazine.
'The Beavertown Big Ride Presented by Cyclist'.
It's a brand new event from the team at Cyclist, encouraging you to share their enjoyment of sipping coffee, riding bikes and drinking beer.
Taking place on Sunday 6th October, join us as Cyclist take you for a 100km spin through the Essex and Hertfordshire lanes with a coffee before and a couple of beers after.
Arrive at the brewery in Tottenham Hale for 8am, you will be taken through a quick safety briefing and give you your event wristband and drink tokens before pouring you a warm cup of Joe from the guys at Craving Coffee.
Once we are all set, we will head off north from our London base towards the sweeping lanes, gravel paths and narrow bridleways of Essex and Hertfordshire in a specially designed route from the guys at Hub Velo.
We have ridden the route, it's top-notch.
Also, don't worry about the bridleways and gravel paths. 90% of the route is on tarmac and the off-road sections of the route are perfectly suitable for road bikes with 25mm or 28mm tyres.
After a good few hours of chomping around the countryside, we will return to the Beavertown Brewery for a well-earned beer.
Early bird tickets are on sale until 6th September at just £20 – don't miss out, book tickets now!