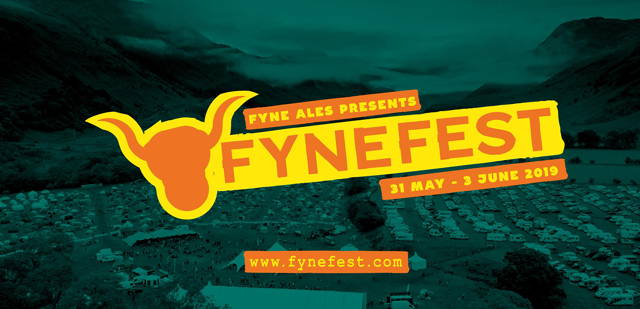 If you haven't been to Fyne Fest before this is top of our recommended list for epic UK beer festivals, WE LOVE IT!!
A three-day celebration of beer, food and music!
Taking place in Cairndow, Argyll at the Fyne Ales brewery estate, FyneFest is a weekend of escapism, accompanied by the best beer, food and music from Scotland and beyond.
Since the original festival took place in 2009, Fyne Ales has worked hard to retain the spirit of the FyneFest as the event has grown – it's all about good people enjoying good times with good beer, food and entertainment. The festival is proudly family-friendly, offering the full festival experience to anyone of any age (and dogs too).
BEER LIST
Bloody Ell – Blood Orange IPA
We Can Do It (Pink Boots Collab) – Grapefruit & Lime White IPA
Tempus Project – Megamorph – Brett DIPA
Tempus Project – Far from the Tree – Foudre Aged Golden Sour Aged on Apple Pommace
CASK – Tempus Project – Metamorph – Tempus IPA