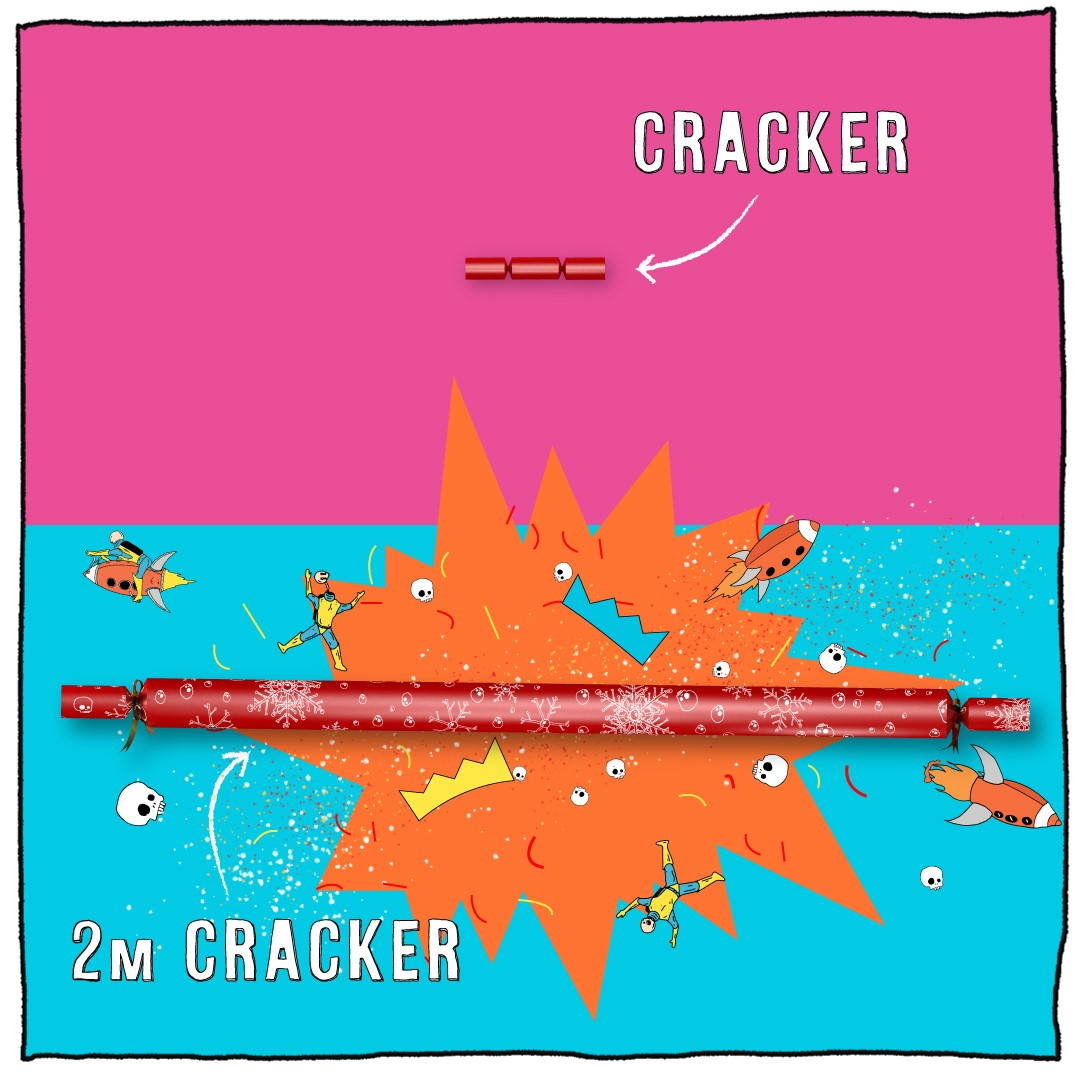 Christmas is the time to be merry and in 2020, everyone could use more of that which is why we are making this year's celebrations even
bigger. As people across the UK are in need of bigger celebrations with all the dressings, we are offering the chance to win a specially created, larger than life 2-metre long Christmas cracker.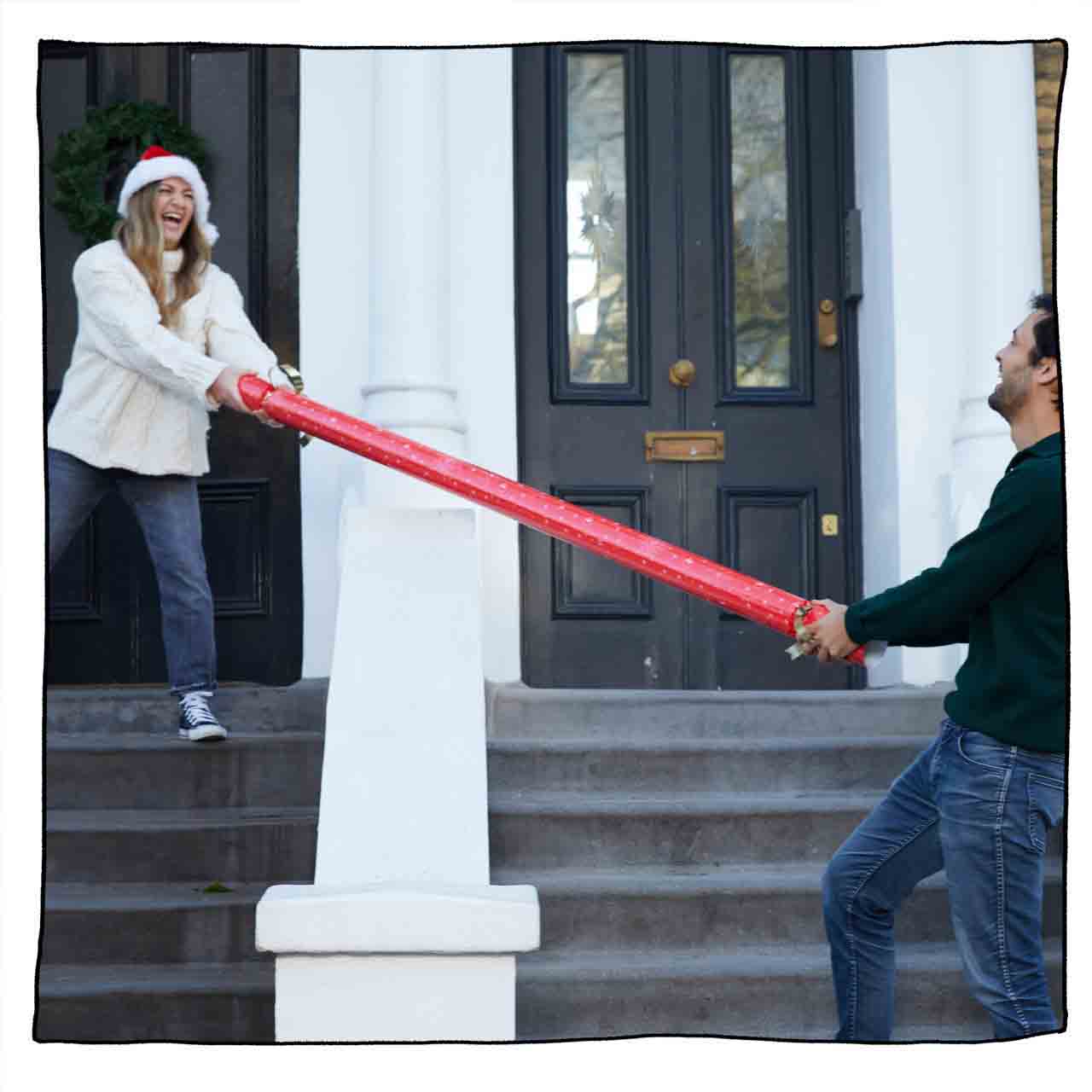 Created to stretch out the enjoyment of the festive season, Christmas is no time to skrimp which is why the extra-long cracker is the perfect treat to spread some festive joy. Complete with mouthwatering beers, Beavertown confetti, hats and jokes, it's the gift that
keeps on giving as we know you can never have too much of a good thing.
With 5 unique crackers up for grabs, to be in with a chance to win, you can tag a friend or loved one on our Instagram channel for the chance to crack open a treat.
Entries close on Wednesday 2nd December and the 5 winners will be chosen at random!