Crush January. crush it real good. 
We've crash landed on Planet January. But we're going to step bravely into the new year and have a wide-eyed, rocket-fuelled, turbocharged January with Lazer Crush alcohol free IPA.
So many AF beers are pale imitations of regular beers, but that just doesn't cut it for us. So we created something a little different. A lazer guided, precision, Alcohol Free IPA that tastes like…an IPA. Lazer Crush, full of deliciously refreshing tropical hop flavours, you'd never know it was AF!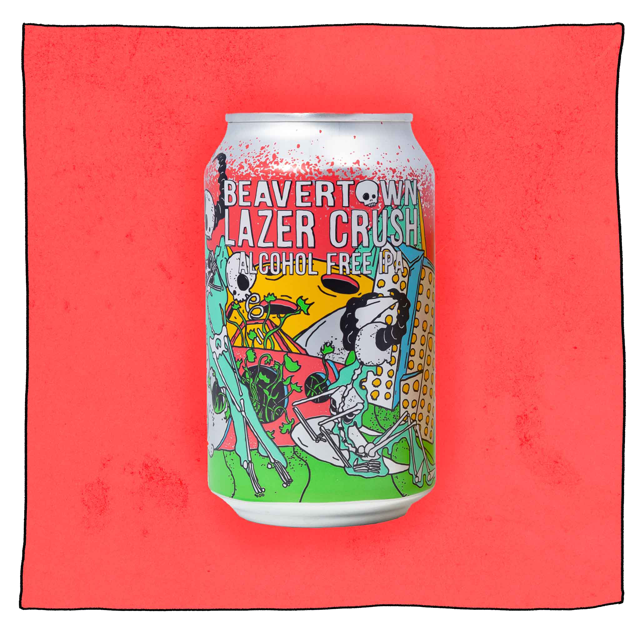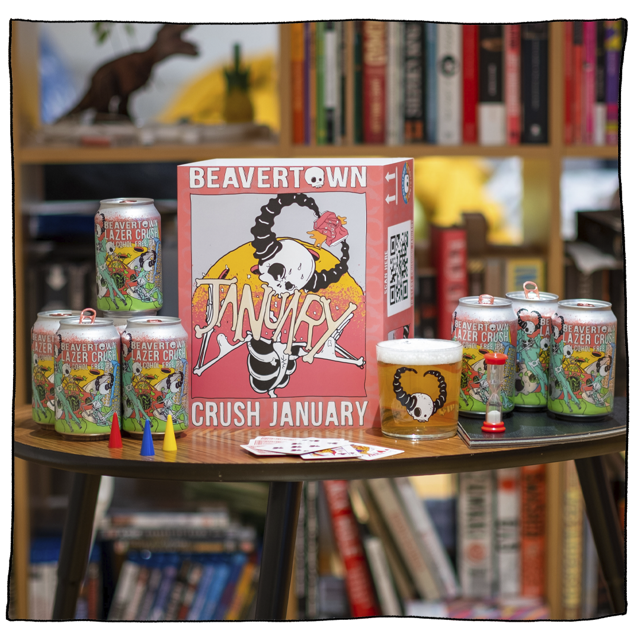 Cans with Tumbler Glass
£16.00