We've got everything you need for every single day of the year. Handy, eh? We're very organised so you don't have to be. From Christmas to Father's Day to just plain summer fun - we've got it all. Shop all our ranges and explore the world of Beavertown craft beer (plus lots of other cool stuff like barware, glassware and merch).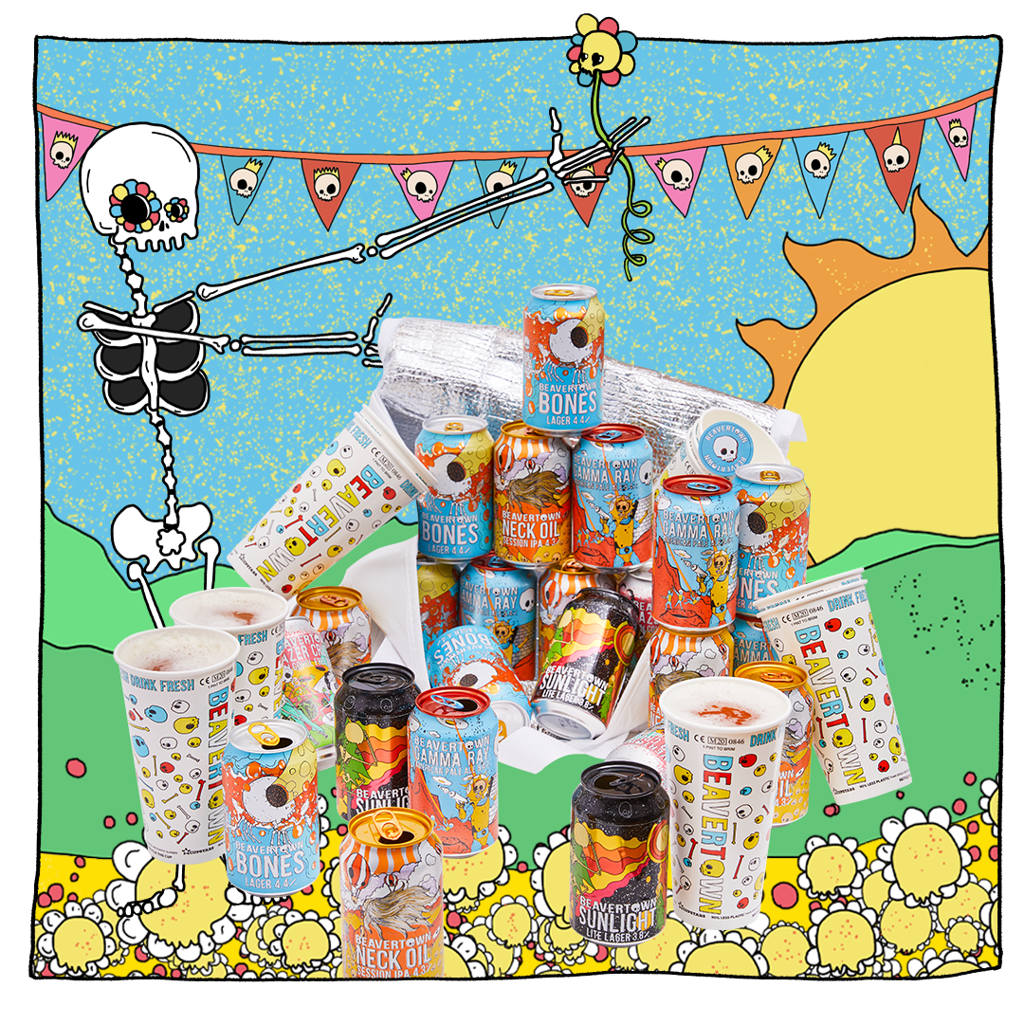 The blue skies, the sun and those delicious Beavertown craft beers. Say hello to summer with our out-of-this-world range of beers, apparel and everything in-between.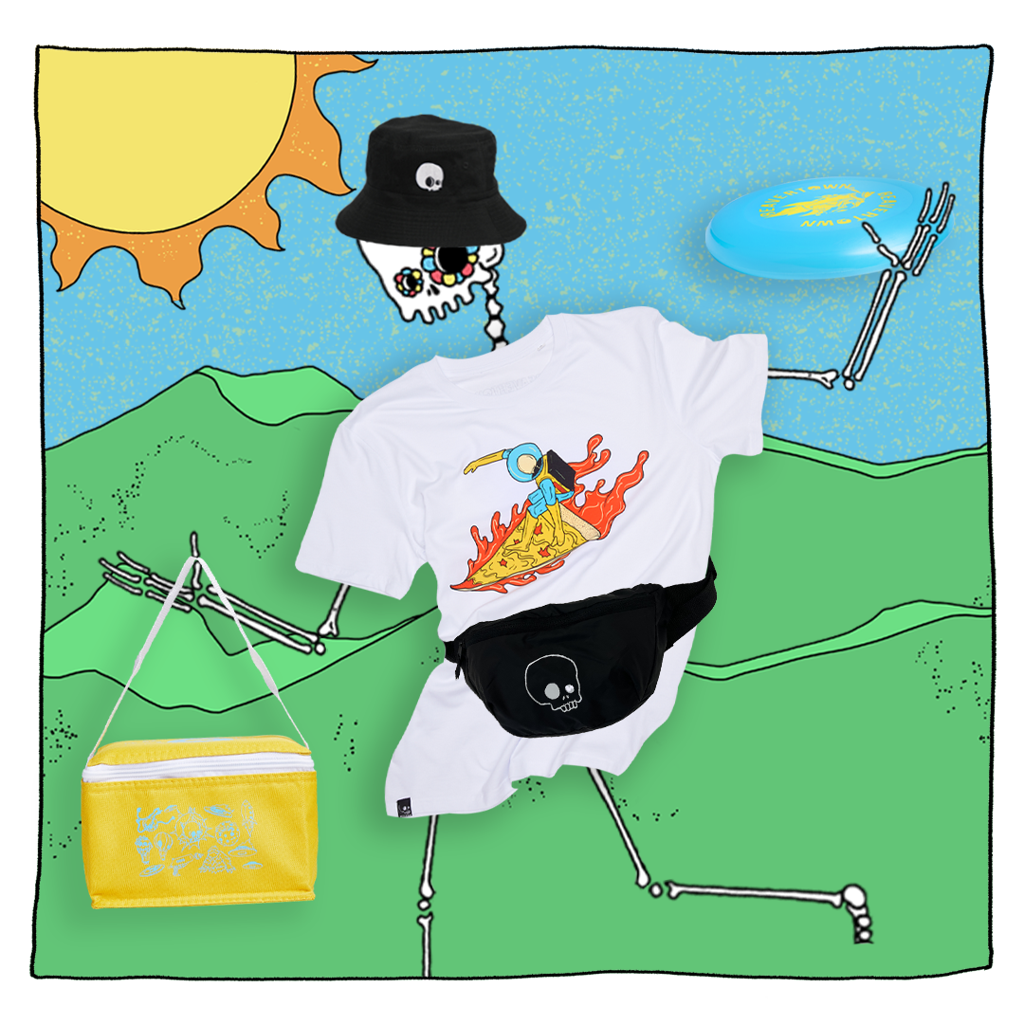 Whether you're a festival-goer or not, we've got plenty of things for you to enjoy at home or away. We've got crazy games, delicious beers and the coolest games around.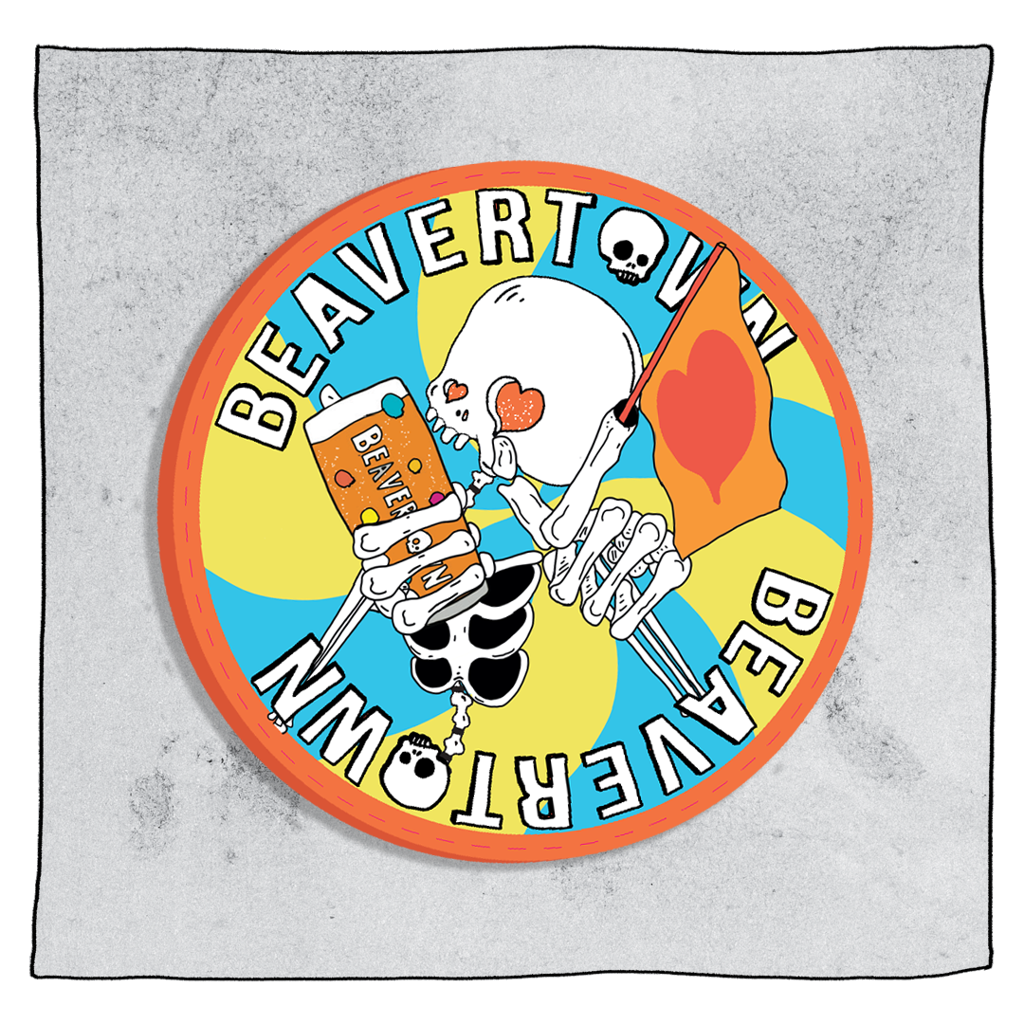 Raise a can to who raised you this Father's Day with our great beer gifts. Whether that's your dad, your uncle, your mate, or your dog, we've got you covered.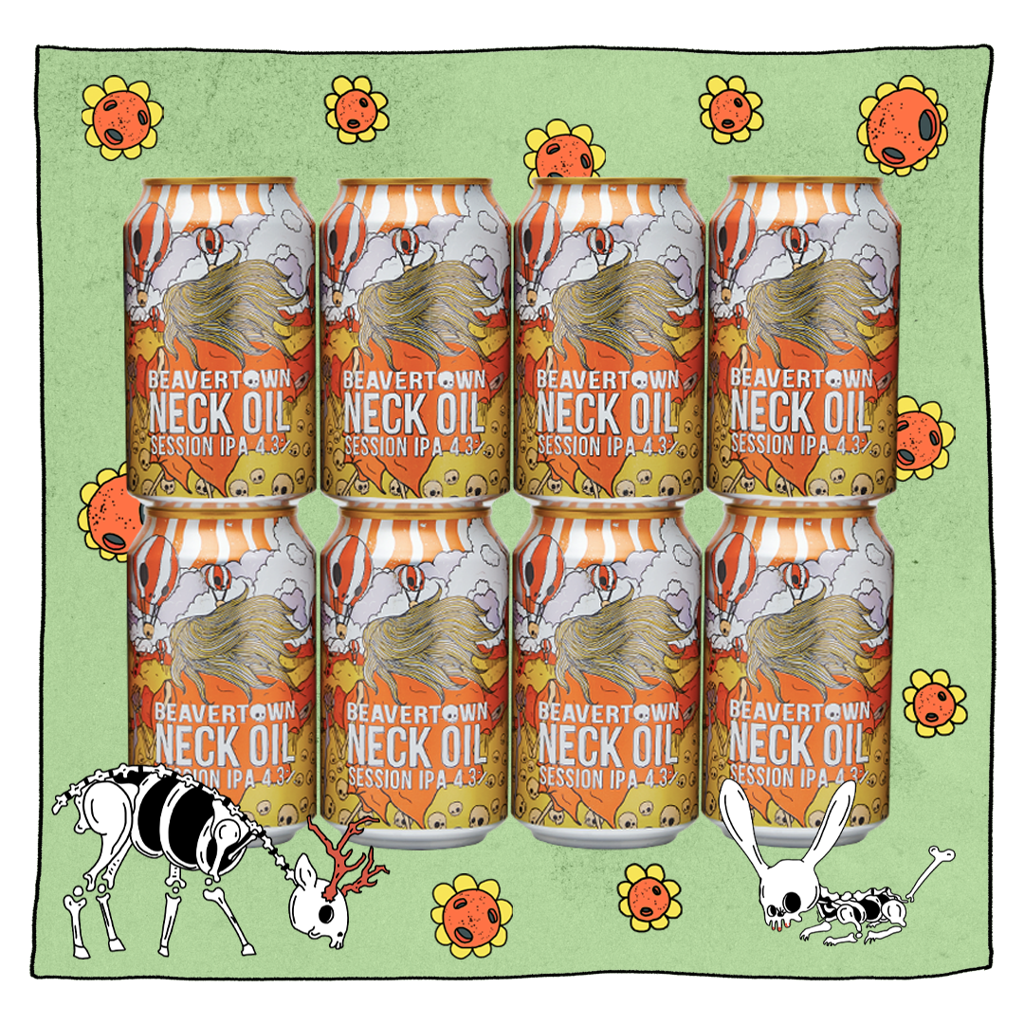 Picnics in the park, ice cold beers, frisbee-ing into the sunset - we've got it all. Oh and also a t-shirt with a guy surfing on a pizza, because everyone needs one of them for Spring, right?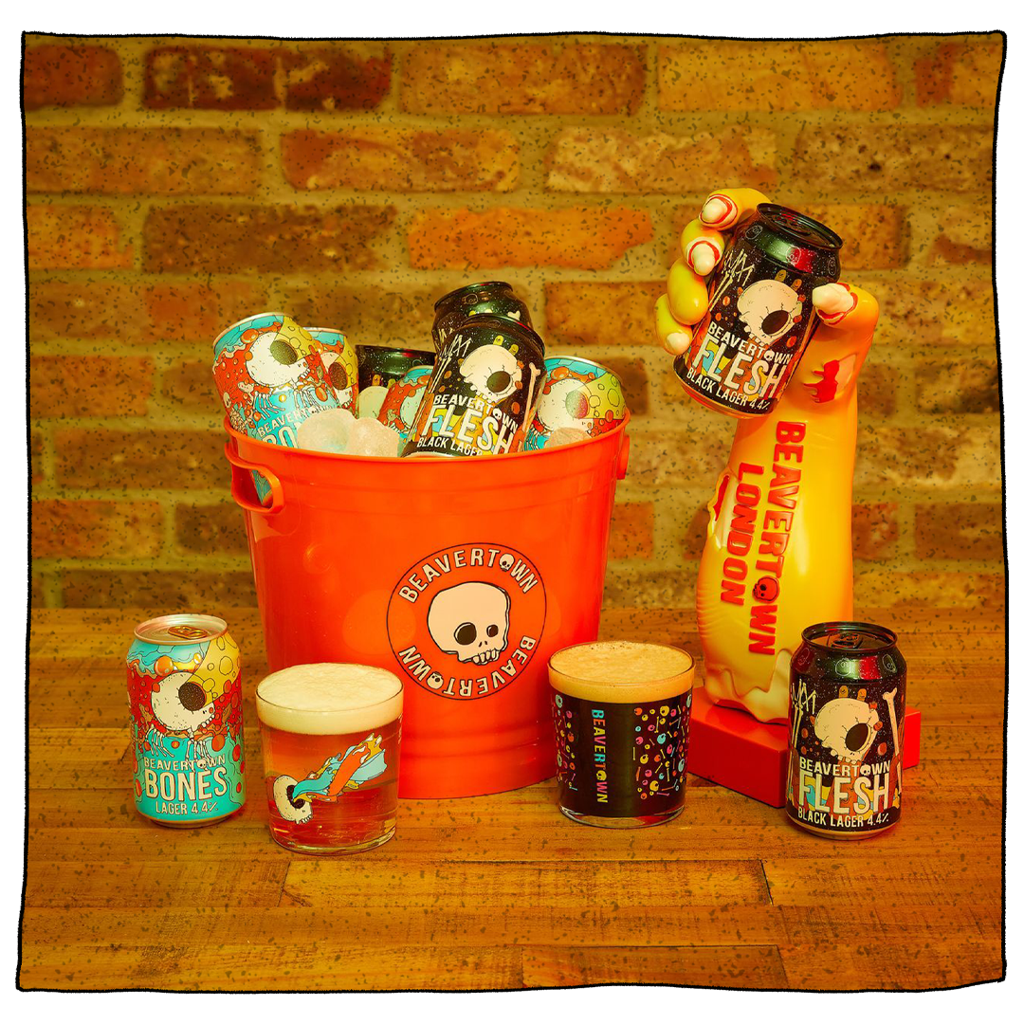 Our favourite time of year...by far. Think Bones, aliens, spaceships, monsters. We love it all, and to celebrate the scariest time of year, dive into our Halloween collection.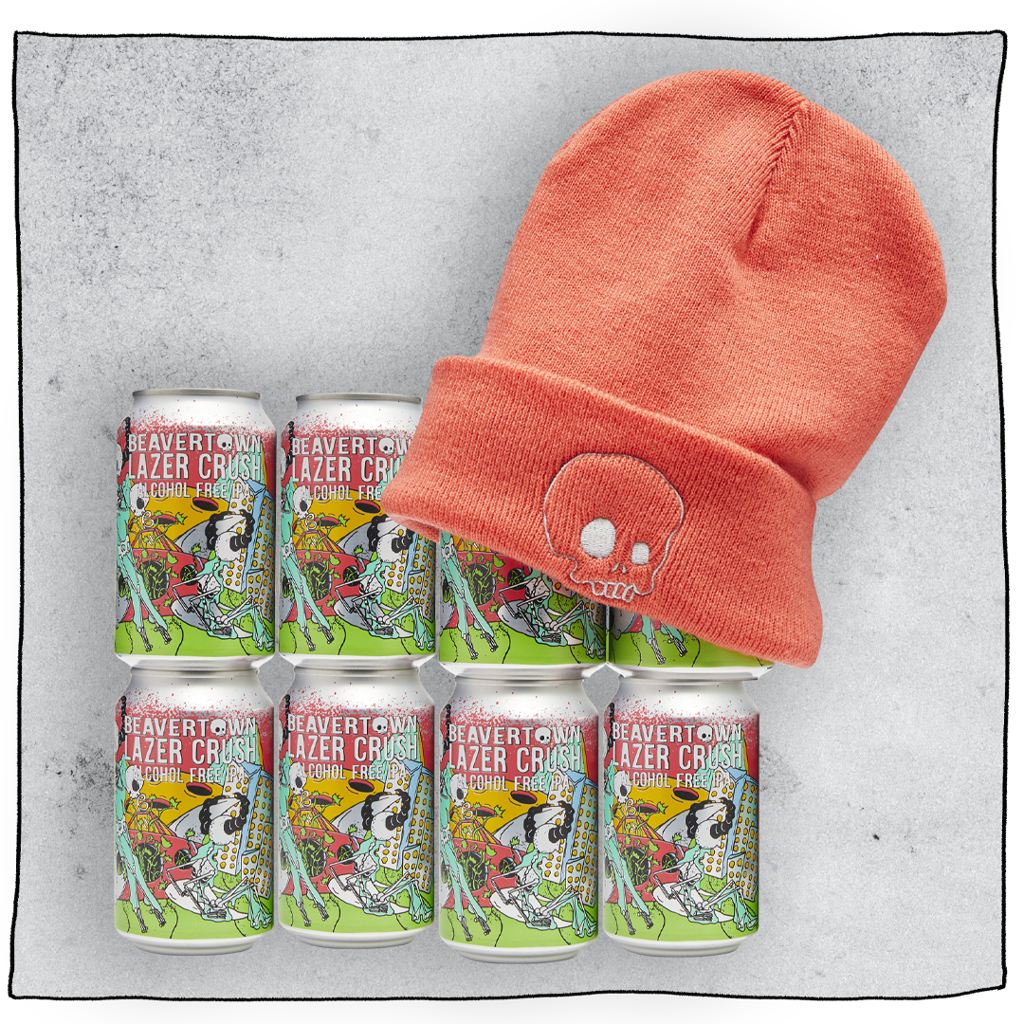 We're strong believers in true love, but that doesn't just have to be for one person. Partners, parents, pets, and of course yourself. This Valentine's Day share the love for all things Beavertown...and beer.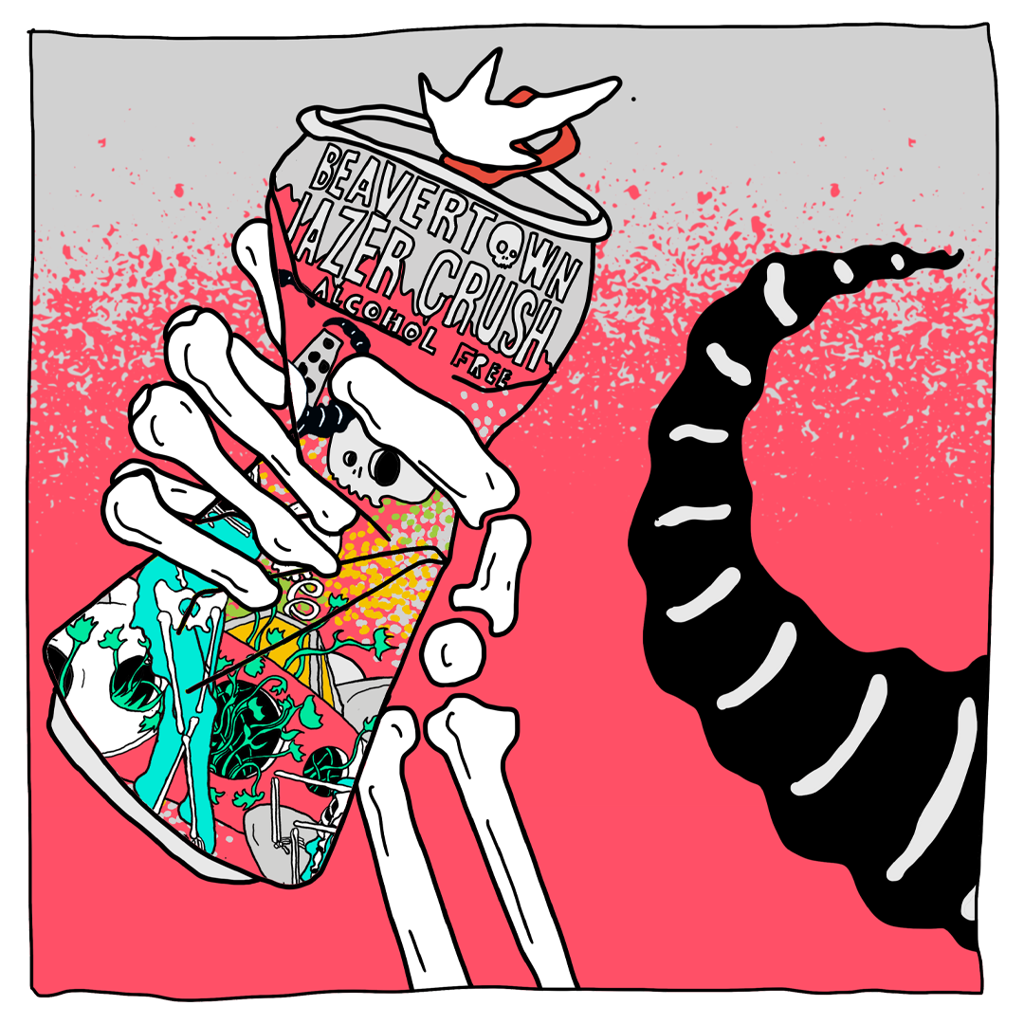 We've crash landed on Planet January. So, it's time to slap your taste buds into a new stratosphere and show this month who's boss. Lazer Crush alcohol free IPA at your service.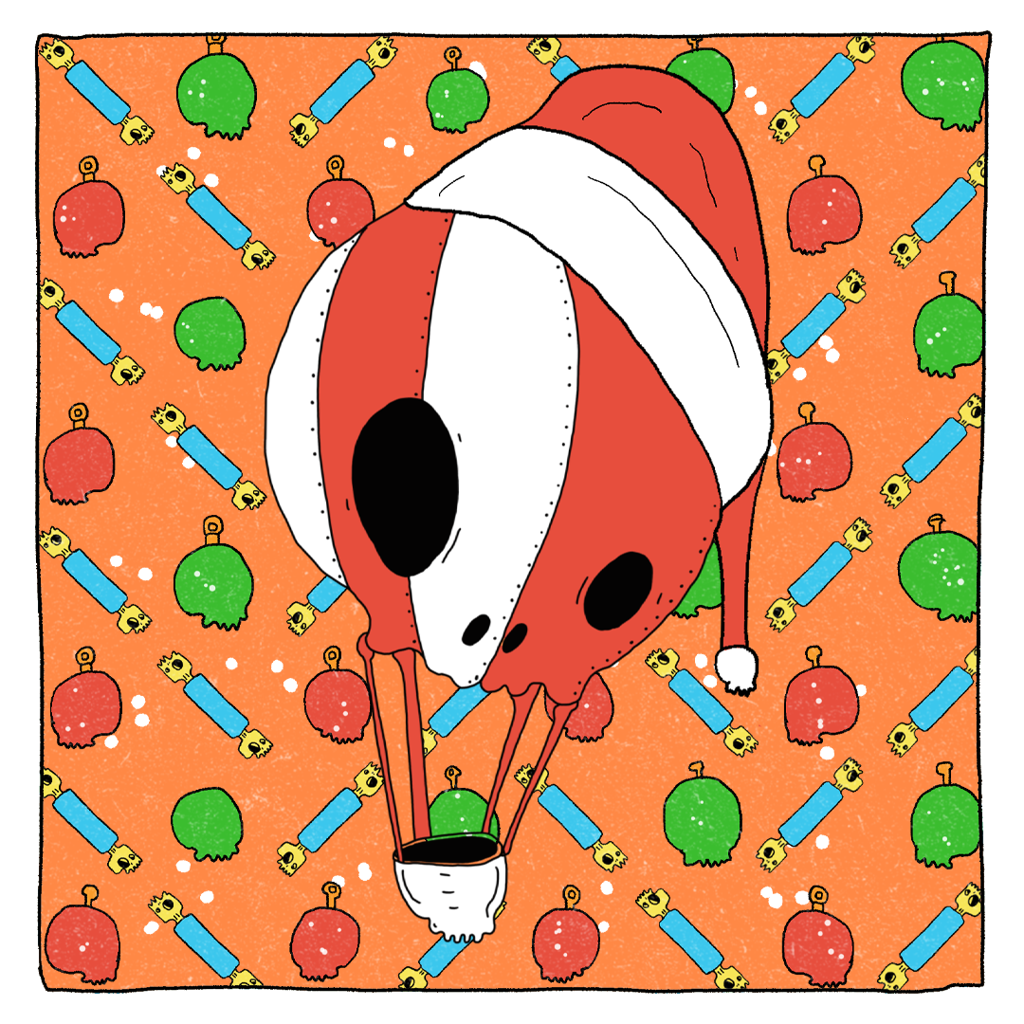 Get into the festive spirit and grab Christmas by the baubles with our Christmas collection. The perfect presents for sharing with your buddies or flying solo if you're on a mission to Mar.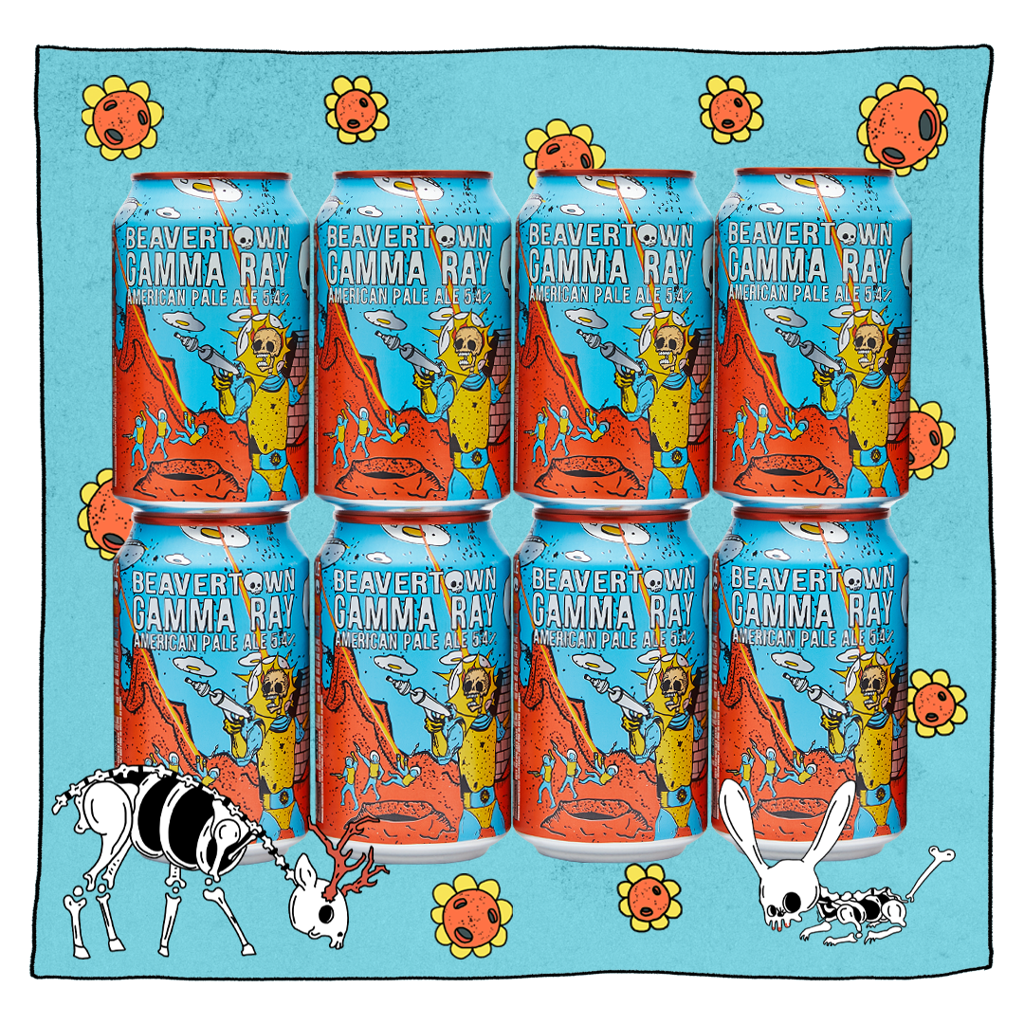 All the things. In one place. Treat someone (or yourself) to an array of fresh beers, sweet bits of merchandise and apparel. Everything of course featuring our iconic artwork.